Technical clerk
Job description
Under the supervision of the material resources coordinator, the incumbent's main role is to support operations in their daily management. The technical clerk is responsible for keeping the inventory of medical supplies up to date in addition to installing, maintaining and repairing certain corporate equipment.

- Receive material orders;
- Partially manage the inventory of ambulance stations;
- Store medical or corporate equipment in an organized manner on the employer's premises;
- Perform minor maintenance on the ambulance fleet;
- Assist in the planning and carry out maintenance and minor repairs in buildings and on the grounds;
- Make movements of different ambulance vehicles on the territory;
- Participate in the installation, modification, repair and maintenance of Powerloads on ambulance vehicles;
- Purchasing equipment according to operational needs;
- Repair, maintain, install and move equipment in service points.
- Perform any other related task related to the position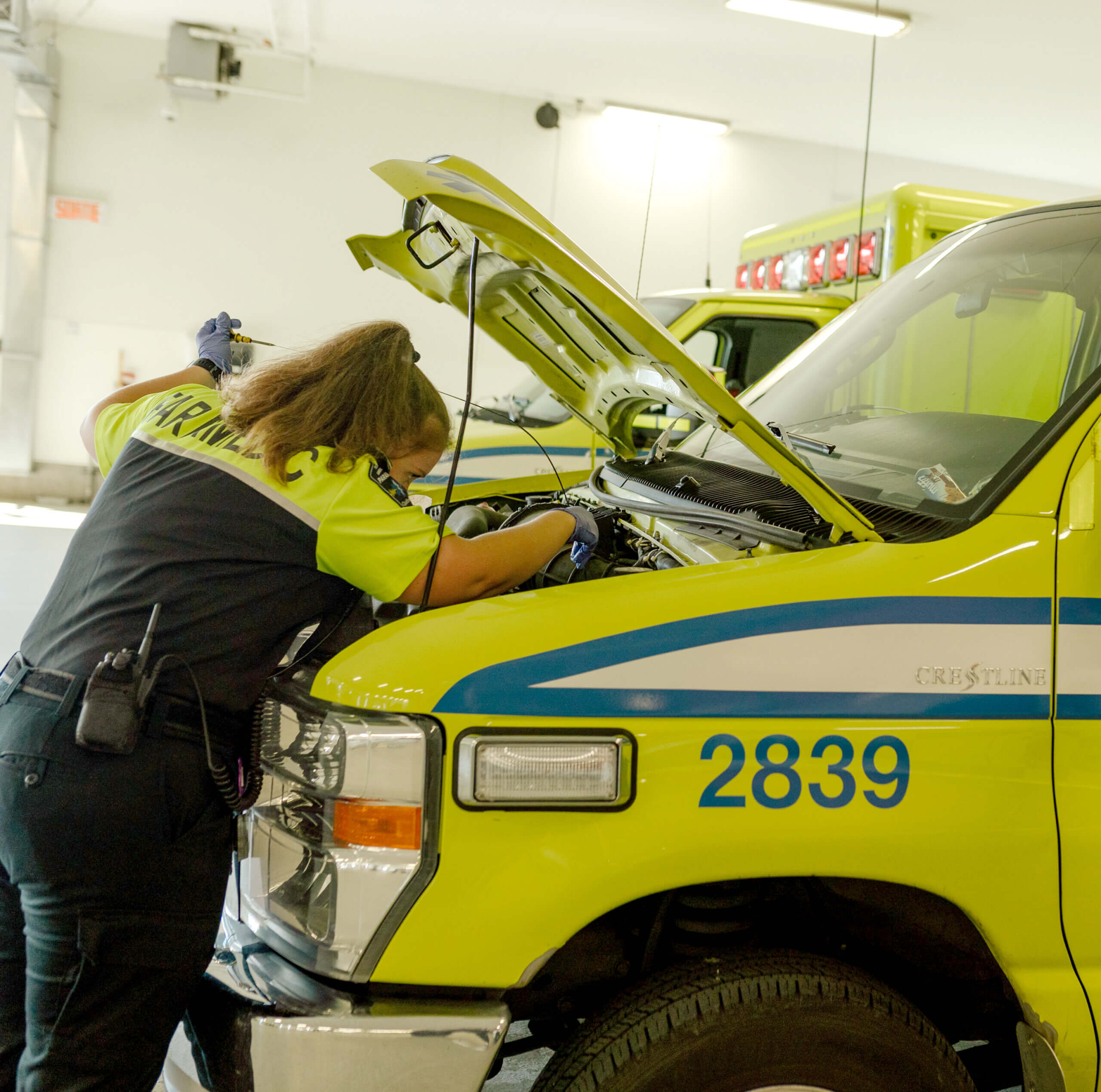 Job requirement
Professional experience
Have 1 to 3 years of professional experience in a related field. Having experience in driving an ambulance vehicle is an asset.
Professional training
- Hold a high school diploma (D.E.S)
- Studying or having studied in a pre-hospital emergency care program is an asset
- Possess a class 4A driver's license
Knowledge, skills and attitudes
Proactive
Sense of initiative, organization and observation
Team work oriented
Honesty and Integrity
Dexterity and attention to detail
Priority management
Adaptability
Excellent driving record
Autonomy and resourcefulness
Be able to lift loads in connection with the equipment to be used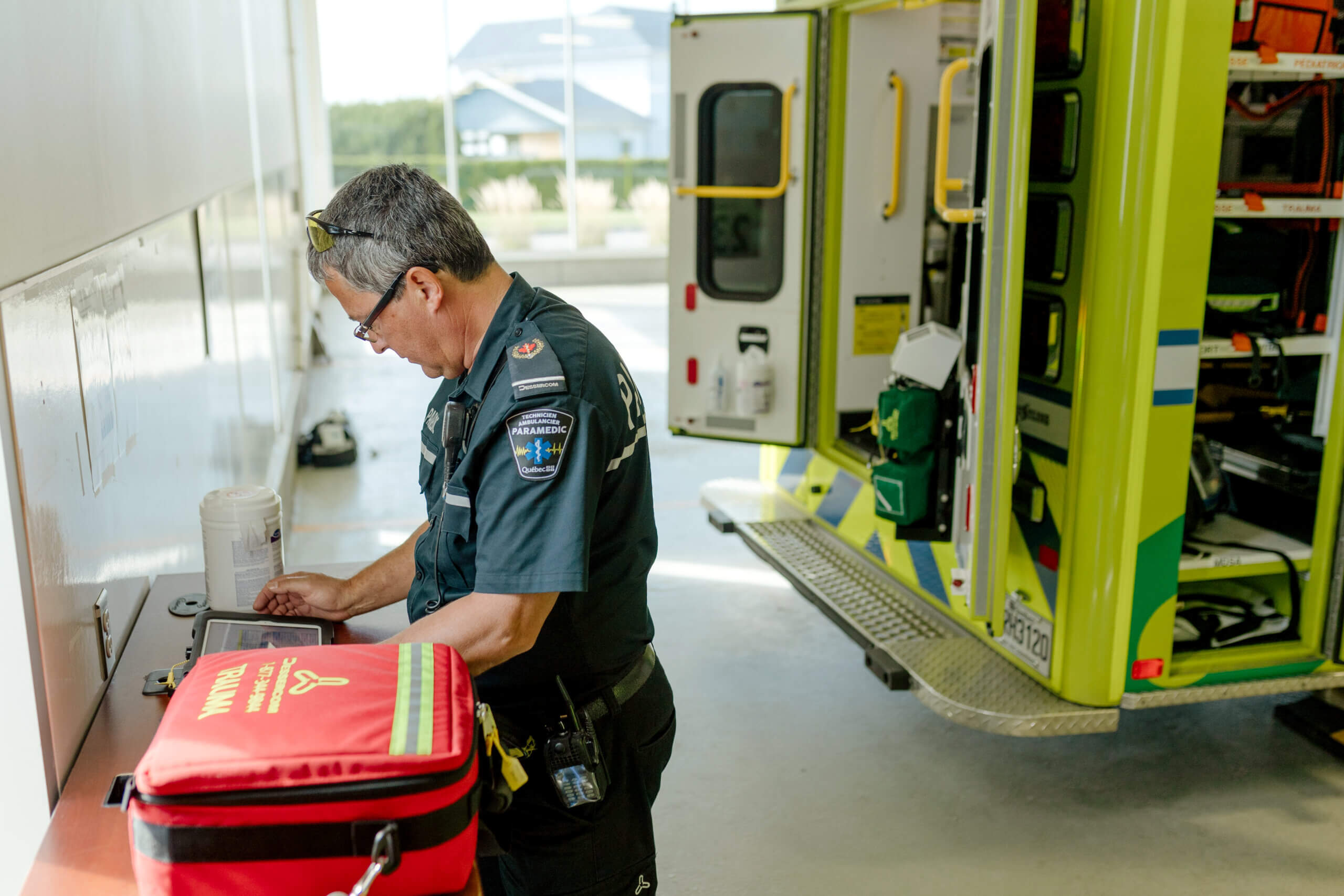 Working conditions
The work schedule will be 35 hours/week. Some times of the year being busier than others, it may be necessary to work a higher number of hours on occasion. In the event of force majeure, availability outside normal working hours may be necessary.

Compensation and benefits are offered according to our current salary policy.