.
.
.
Medical Dispatcher - Full Time, Night
Telework
Medical Dispatcher - Full Time, Night
Job description
Dessercom is currently looking for full-time medical dispatchers!

The incumbent, as a night medical dispatcher, will mainly have to take transport requests from the various hospitals in the province and distribute them. He will also have to be in support of ambulance operations and therefore take care of replacements that may occur after business hours for Dessercom ambulance staff, in accordance with the collective agreement in effect.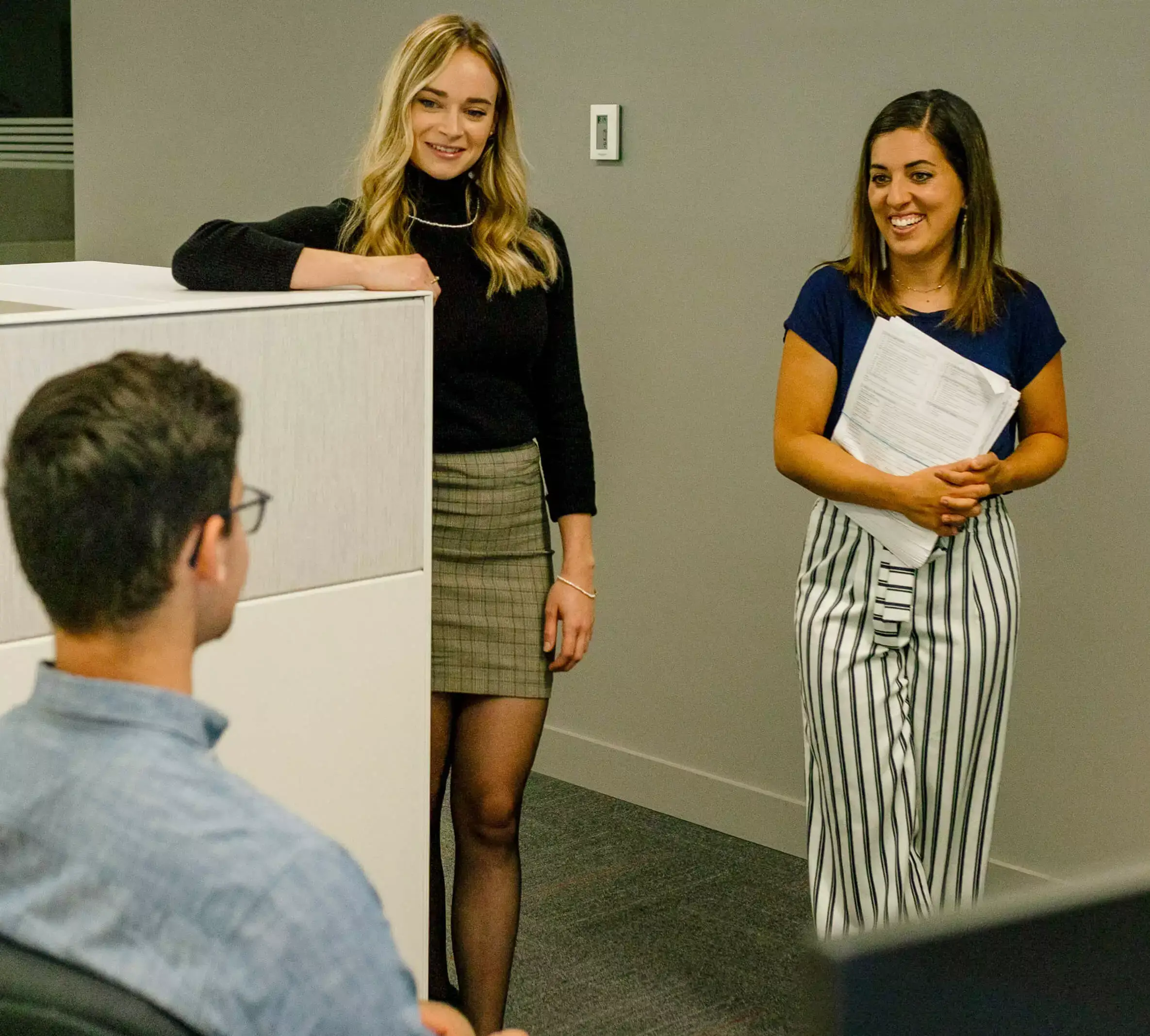 Job requirement
Professional experience
Have 1 to 3 years of professional experience in logistics and transport or any other experience related to the position.
Professional training
College diploma (DEC) in transport logistics or any other professional training deemed relevant to the position.
Required Skills
Customer oriented
Ability to perform multiple tasks simultaneously
Quick decision making
Sense of organization and initiative
Good geographical knowledge
Communication skills
Autonomy and versatility
Aptitude for teamwork
Experience in the field of dispatch (asset)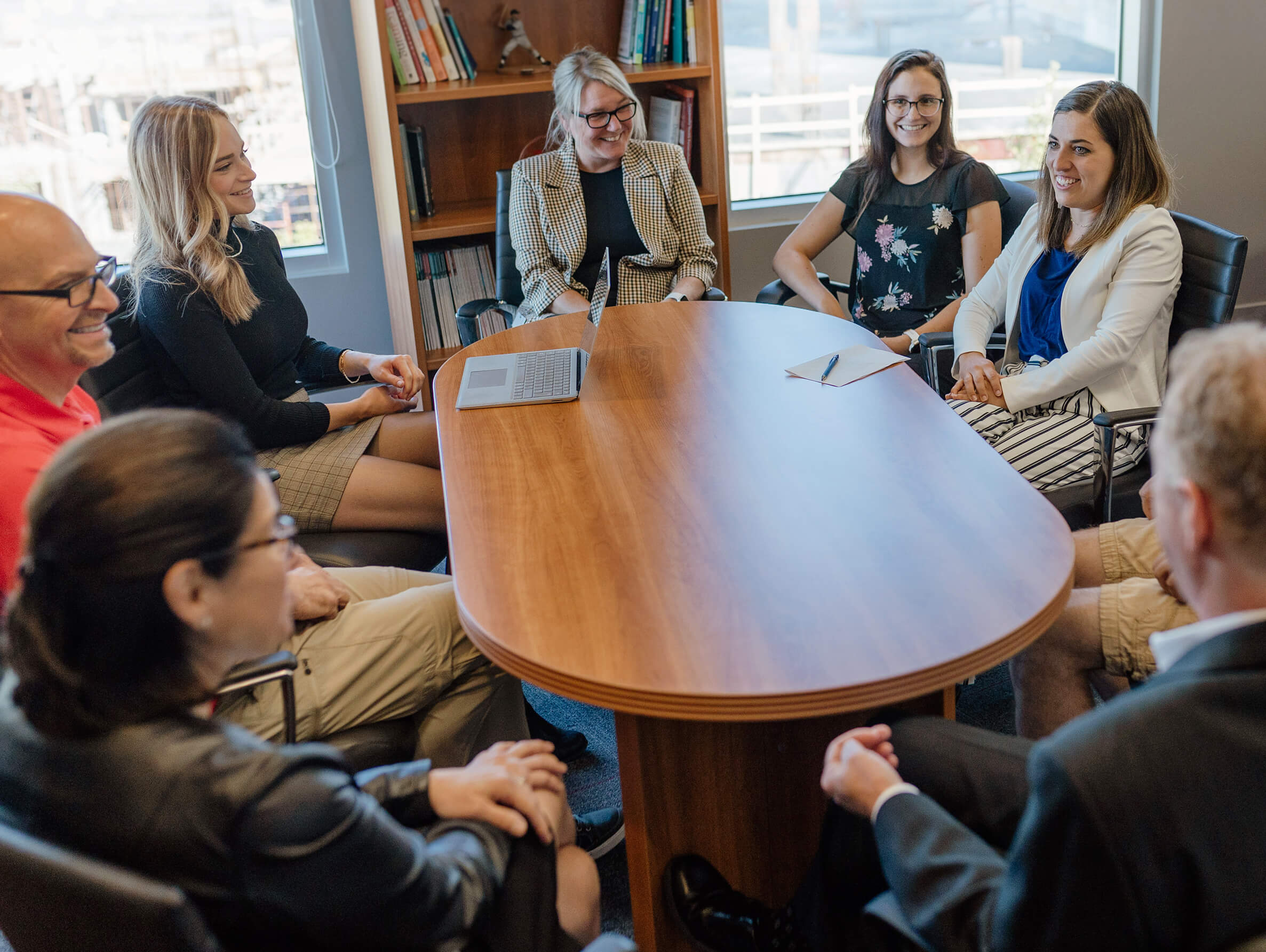 Working hours and conditions
The work schedule is 7 days of work, from Monday to Sunday (from 8:00 p.m. to 7:00 a.m. and weekends from 8:30 p.m. to 8:30 a.m.) and 7 days off for a total of 79 hours/week.

The position of medical dispatcher is a non-union position. Remuneration and benefits will be offered according to the salary policy in effect. A night premium of $1.25/hour is applicable.
For any additional information regarding this posting, do not hesitate to contact Julie Falardeau, Director of Operations - Medical Transportation and Customer Contact Center at Dessercom, at the following email address julie.falardeau@dessercom.org.