.
.
.
Medical dispatcher and evening manager
Levis and telework
01

Dessercom listens to its employees

We have an organizational survey that allows you to continuously improve your employee experience. In addition, we offer flexible hours and a personalized management approach.

02

Health before all

Fitness program and telemedicine service available.

03

We give back

Impressive involvement in the community, especially in the field of health.
Medical dispatcher and evening manager
Job description
The evening manager must mainly act as a resource and/or support person for the medical dispatchers when taking and dispatching calls. He ensures that the customer experience is a priority within the Customer Contact Center work team. Through his role, the evening manager must maintain harmonious relations with all the staff and encourage them to excel in the performance of their work. He must ensure compliance with the application of the policies, regulations and procedures in force.

In addition to his role as evening manager, the incumbent must respond to calls and perform an efficient dispatch of medical transport requested as a medical dispatcher.

The incumbent will, in addition to his main duties as a medical dispatcher:

- Coordinate and distribute the work of medical dispatchers for the purpose of efficiency and optimal teamwork;
- Ensure the smooth running of the operations of the medical dispatchers (taking, dispatching and coordination of calls) and see to maximizing the efficiency of our resources;
- Actively participate in the identification and analysis of opportunities for improvement and propose alternative solutions;
- Check each transport for its particularities (nurse return, patient waiting, suction device return);
- Ensure compliance with the application of Law 430, policies, protocols and procedures in force;
- Collaborate with the fleet manager, team leaders / supervisors of medical transport during equipment problems, breakage, accidents or breakdowns of a medical transport vehicle;
- Coach new dispatchers and track progress using the pathway grid.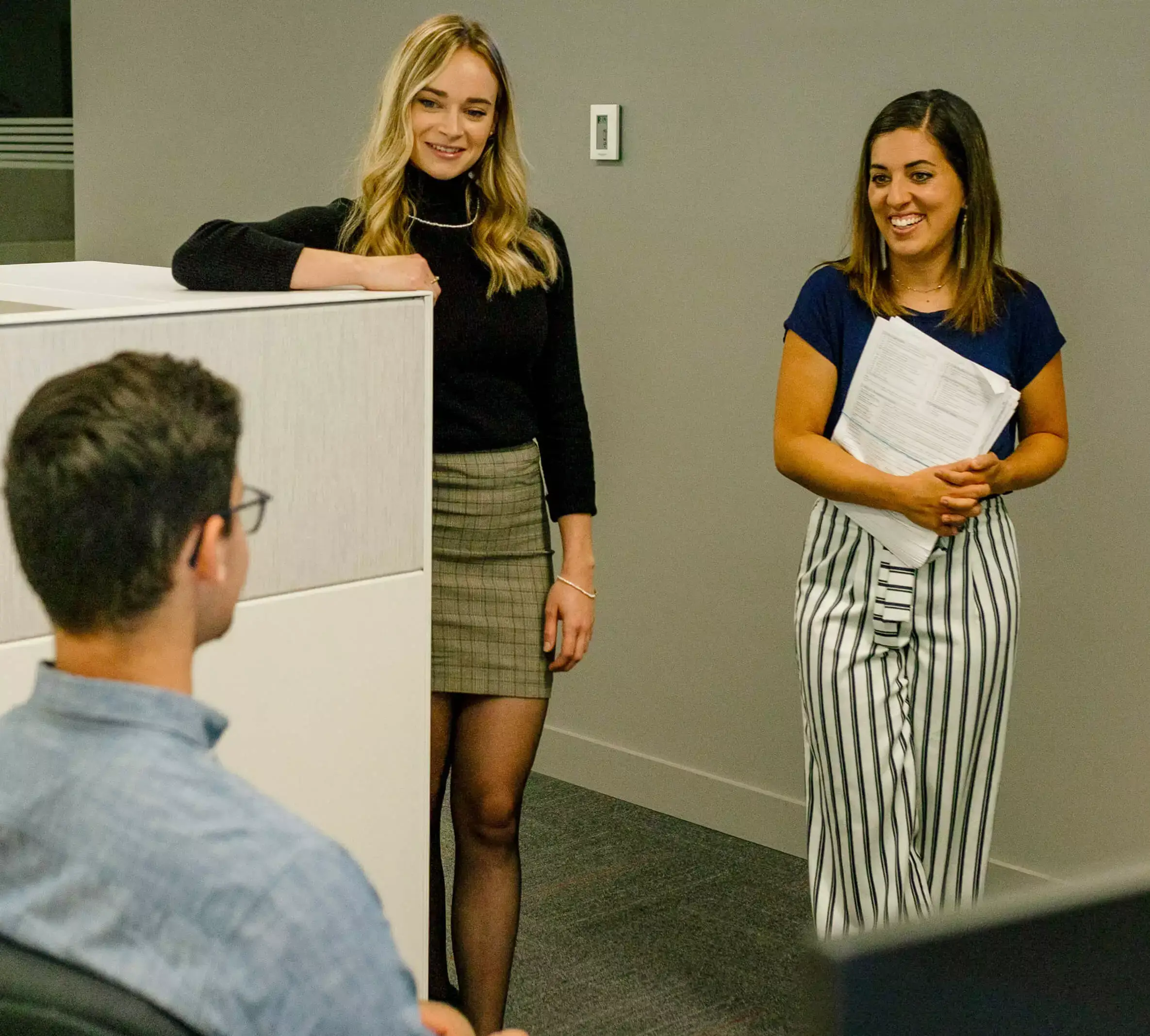 Job requirement
Professional experience
Have 2 years of professional experience in logistics and transportation, customer service or any other experience related to the position.
Professional training
College diploma (DEC) in transportation logistics or any other professional training deemed relevant to the position.
Required Skills
Ability to perform multiple tasks simultaneously
Rapid analysis and decision making
Sense of organization and initiative
Versatility
Communication skills
Leadership
Aptitude for teamwork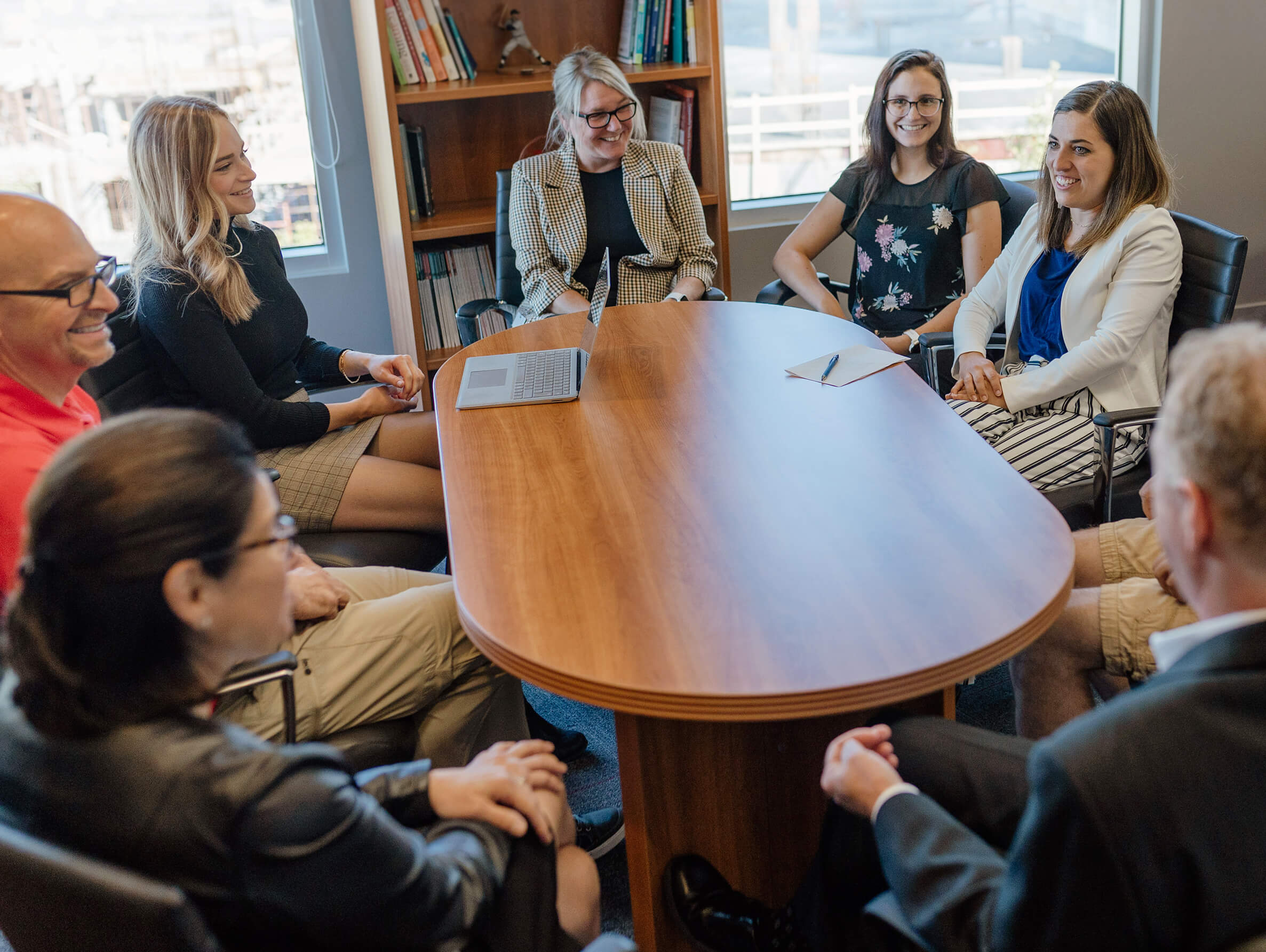 Working hours
The work schedule is Monday to Friday from 1:30 p.m. to 9:30 p.m.
For any additional information regarding this posting, do not hesitate to contact Julie Falardeau, Director of Operations - Medical Transportation and Customer Contact Center at Dessercom, at the following email address julie.falardeau@dessercom.org.