Administrative Officer
Job description
Being an administrative agent essentially means ensuring efficient and optimal management of operations and administration related to the parking and rental of television sets at the Montmagny hospital. In addition to providing unparalleled customer service to customers and business partners, the administrative agent is also entrusted with the management of accounting as well as the management of equipment.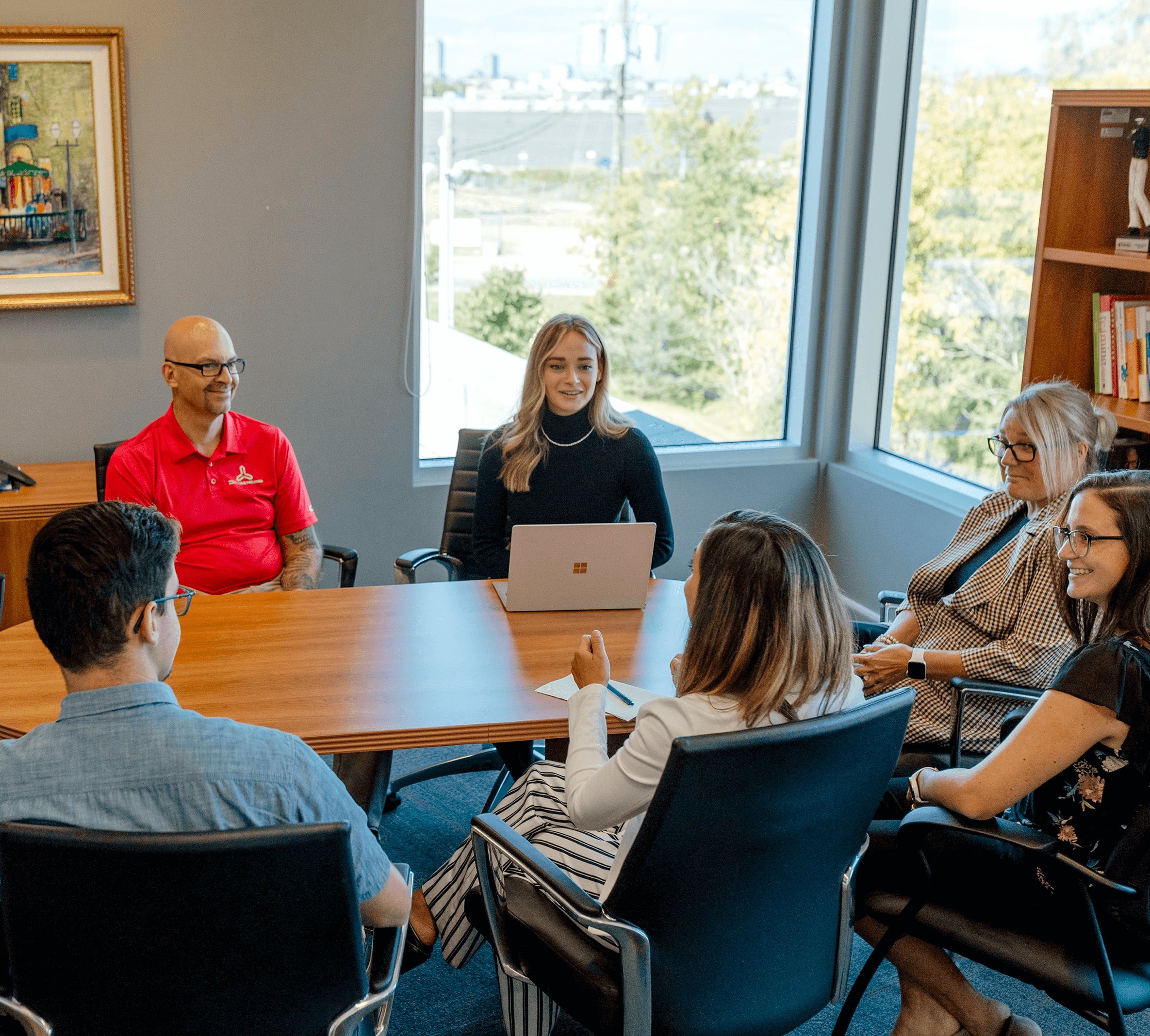 Job requirement
Professional experience
Have 2 years of professional experience in customer service, administrative work or any other relevant experience related to the position.
Professional training
Hold a high school diploma.
Required Skills
Ability to work under pressure
Interpersonal communication skills
Quick decision making
Customer oriented
Sense of organization
Technological skills
Autonomy and resourcefulness
Ability to solve problems
Hours and working conditions
The current position is full-time and permanent. The work schedule is 27.5 hours a week, Monday to Friday. Flexibility in working hours is offered!

The administrative officer position is a non-unionized position. Remuneration is to be discussed according to professional experience, ranging from $20.50/h to $22/h). Benefits are offered according to the policy in effect.
For additional information regarding this posting, do not hesitate to contact Mr. Pierre-Luc Bédard, Director of Operations at Gestac, at: pierre-luc.bedard@gestac.ca